Skip to content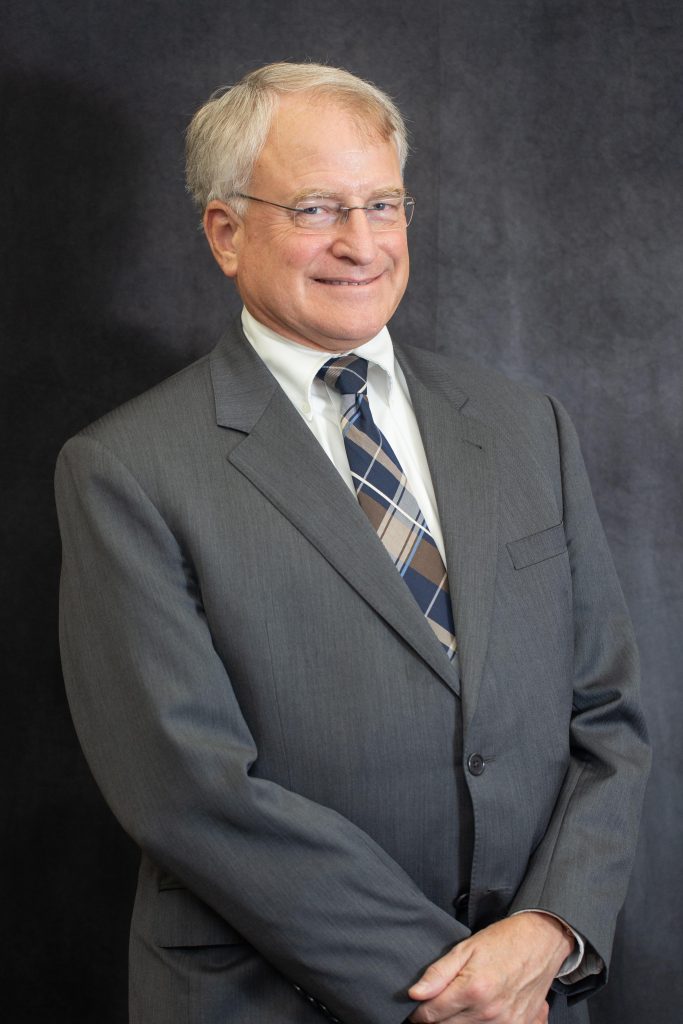 Loren C. Rex
CFP®, AIF®, MA
Loren earned the AIF Designation from the Center for Fiduciary Studies in 2014. The AIF Designation certifies he has specialized knowledge of fiduciary standards of care and their application to the investment management process.Loren founded Generations Financial Planning & Wealth Management in October 2009. He has been a Financial Advisor since 2001. Loren focuses on financial planning and investment management with an emphasis on retirement planning, portfolio asset allocation, insurance analysis, charitable gift planning and estate planning.Loren has a Bachelor of Industrial Engineering degree from General Motors Institute (1979) and a Master of Arts in Management and Supervision from Central Michigan University (1982). Loren has Series 7 and 63 registrations. As a CERTIFIED FINANCIAL PLANNER™ professional, Loren has completed the rigorous certification process required by the CFP® Board that identifies practitioners who are committed to the competent and trustworthy guidance of their client's financial well-being. Loren is also licensed for Life and Health Insurance as well as Variable Contracts.Prior to Generations Financial Planning & Wealth Management, Loren was at The Planning Group for four years. Before that Loren worked was at Smith Barney, ultimately as 2nd Vice President, Investments. Prior to Smith Barney, Loren worked at the Kellogg Company for thirteen years with his last position as an Associate Project Engineer. Prior to that, Loren was a Senior Industrial Engineer at General Motors.Loren and his wife Carolyn reside in Battle Creek. Loren has two children and four step children. Loren volunteers as a Trustee and Praise Team member of First Presbyterian Church.
What is a Certified Financial Planner™ (CFP®)?
A Certified Financial Planner™ (CFP®) professional is accredited by the Certified Financial Planner Board of Standards as having met the high standards of technical competency, experience, and ethics established and enforced by the CFP Board.Certified Financial Planner Board of Standards, Inc. (CFP Board) is a non-profit organization that fosters professional standards in personal financial planning through its setting and enforcement of the education, examination, experience, ethics, and other requirements for CFP® certification. The CFP Board of Standards requires CFP professionals to act in the best interests of their clients.The mission of the Certified Financial Planner Board of Standards is "to benefit the public by granting the CFP® certification and upholding it as the recognized standard of excellence for competent and ethical personal financial planning."Find out more about Certified Financial Planners and the benefits of working with them here.

Contact Us For Consultancy

RESERVE A CONFIDENTIAL DISCUSSION NOW
If you are serious about planning for your future, we want to meet with you. We ask that you provide us with some basic information so we can assess your needs and schedule a meeting. Please follow the link below to complete our survey.

Reserve My Discussion

Stay connected with me.